EQUAL
LAND RIGHTS

FOR WOMEN IN AFRICA
Empowering women and girls to enjoy de facto and de jure rights to land and land-based resources and equal representation in related decision making.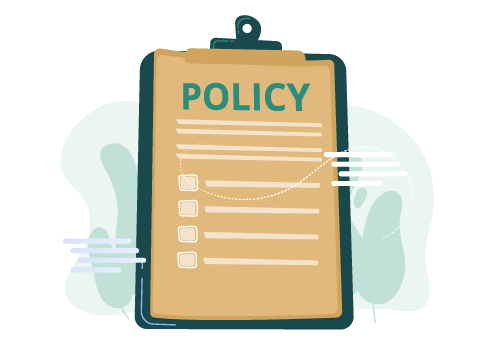 Changes in policies
Ongoing reforms in Africa and investments in social, economic and political development guarantee the security of land and natural resources tenure for women
Changes in practices
Customary practices and norms that limit the enjoyment of their land rights by women are abandoned. Regional blocks are actively participating and lobbying for the realization of women's land rights.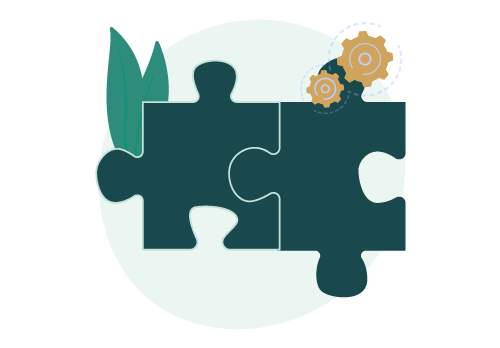 Bridging Outcomes
This will involve the creation of dynamic women's land entities to promote dialogue and practices towards the realization of women's land rights in Africa.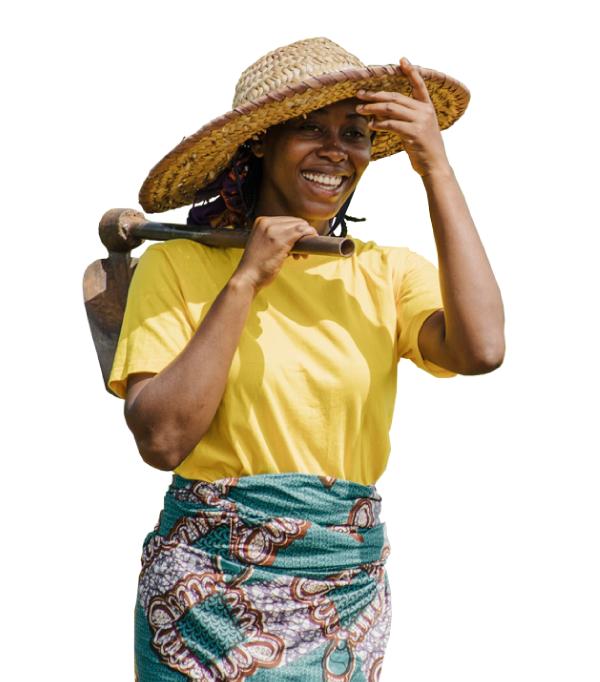 Why Women's
Land Rights

Matter?
Discriminatory laws and social norms undercut women's access to the transformative power of land.
Yet despite women's crucial role in agriculture, food production, and land-based livelihood, there is no consistent national or global data on the full scope of women's land rights or access to land to enable them to monitor and enforce their rights.
When women do have secure rights to land, myriad benefits tend to follow. Stronger women's rights to land and productive assets are linked to enhanced status, improved living conditions, better nutrition and food sovereignty, improved health and education outcomes, higher earning and individual savings, and better access to credit, as well as better protection from gender violence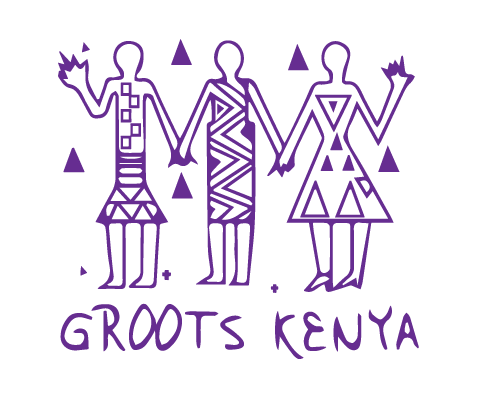 Nairobi Kenya. 
Call : 0720898222 | 0734365566
Email : info@equallandsrights.org
What we do
Resources & tools
Membership
News & Updates
The International Land Coalition  women's land rights database